Scholarship in 3 clicks
Scholify cuts-down the effort to get that Scholarship you deserve to just 3 clicks!
Hundreds of verified Scholarships
Rapidly growing students community
Crores of worth scholarships to be won
Find your Scholarship
Backed by Industry Experts:
"Scholify seems to be connecting all significant dots in the most appropriate way. It is a comprehensive platform for students to get all their educational queries addressed. Splendid initiative!"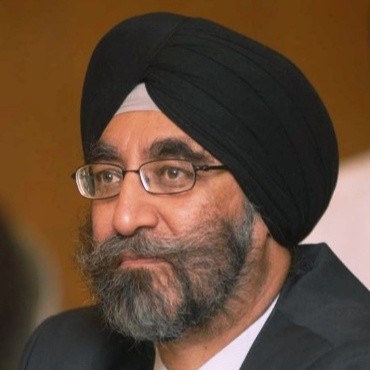 Inderpal Singh
Director Operations, INDUS Business School, Pune
"The big advantage with Scholify is that they are creating a whole ecosystem of their own. What they are trying to do is practical, beneficial, engaging, and definitely worthwhile. A perfect recipe for 'The Next Big Thing.'".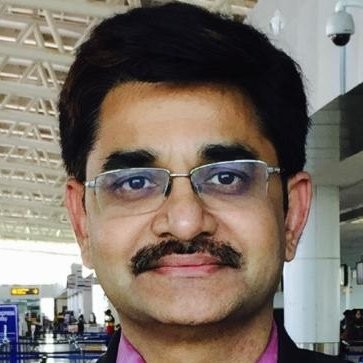 V Srinivasa Rao
Chairman & MD, BT&BT Hyderabad
"Scholify's approach towards the problem is as unique as their solution. The blend of their imagination, innovation and technical precision makes them a genuine problem solver. It's a must have for all students. Brilliant!"

Dr. Subhash Rastogi
Educator, Consultant, Author with over 40 years of experience